On Thursday, the dollar gained ground against the vast majority of its rivals as US interest rates rose and investors anticipated the release of inflation data on Friday. According to the data, annual CPI in the United States rose to 8.6% in May, exceeding the market expectation of 8.3%, allowing the USD to strengthen further. In other news, the euro gave up its early gains following a hawkish ECB hold and fell across the board in response to Lagarde's remarks. According to Reuters, the number of new unemployment claims filed in the United States increased more than expected last week but remained consistent with a tight labor market. According to the Labor Department, initial claims for state unemployment benefits increased by 27,000 to a seasonally adjusted 229,000 for the week ending June 4.
The monthly US dollar Index chart demonstrates the significance of the resistance in the current region, where prices may retrace. The chart depicts the evolution of the rising blue channel with the possible formation of the M top. The neckline of the M top was intercepted by the trend line, causing the price to produce a strong bounce to prevent the formation of the M top. The multiple support joining at one point was the reason, we pointed out this strong juncture of 88-90 as a strong pivot in 2020. As per expectations, USD bounced hard but there was no decline after this bounce. The recent pullback in the US dollar Index was brief, indicating that another test of resistance could occur at any time. While the resistance levels are clear, there is no indication of a reversal. However, if the US dollar continues to breach the technical level of resistance, it will surge higher before reversing sharply to the downside.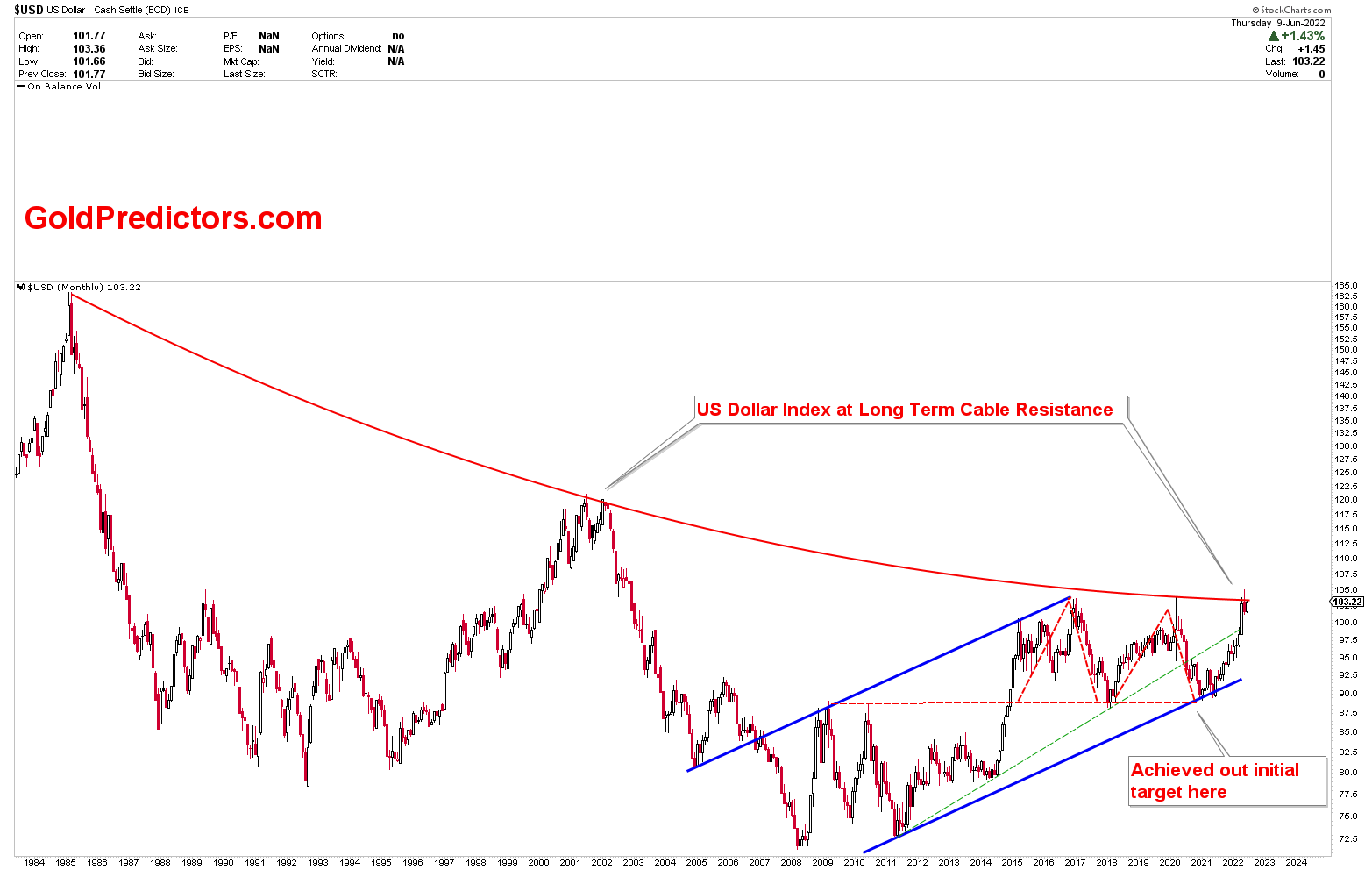 The resistance level can also be seen on the US dollar index weekly chart, where the index reaches the key resistance area. To dissipate the advances, the index must fluctuate further. Correlated pairs such as EURUSD and GBPUSD are also trading at significant supports, with EURUSD potentially bouncing from current levels.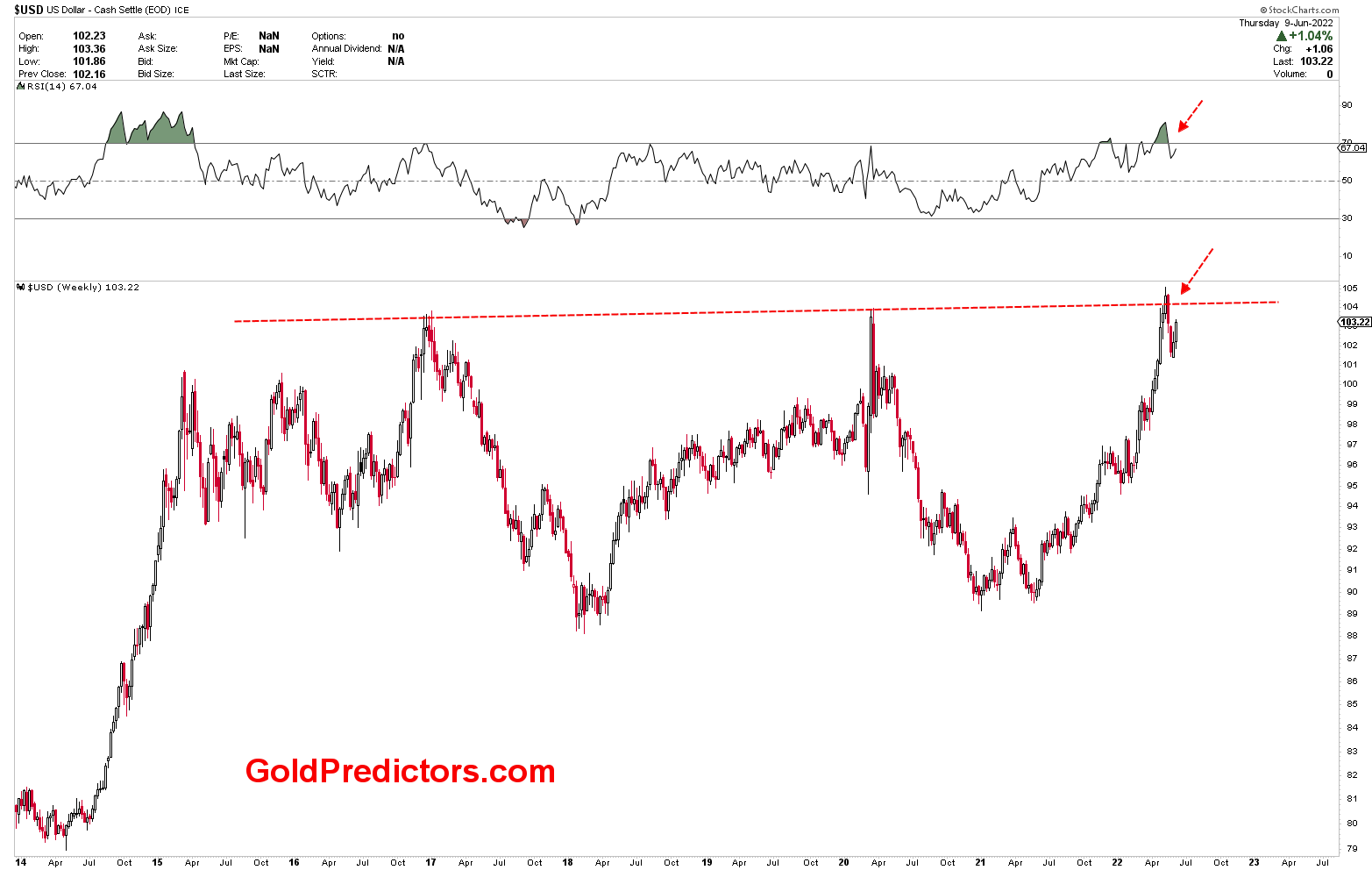 To receive the free trading alerts, signals and articles please subscribe as a Free member to the link below.