Price Action Analysis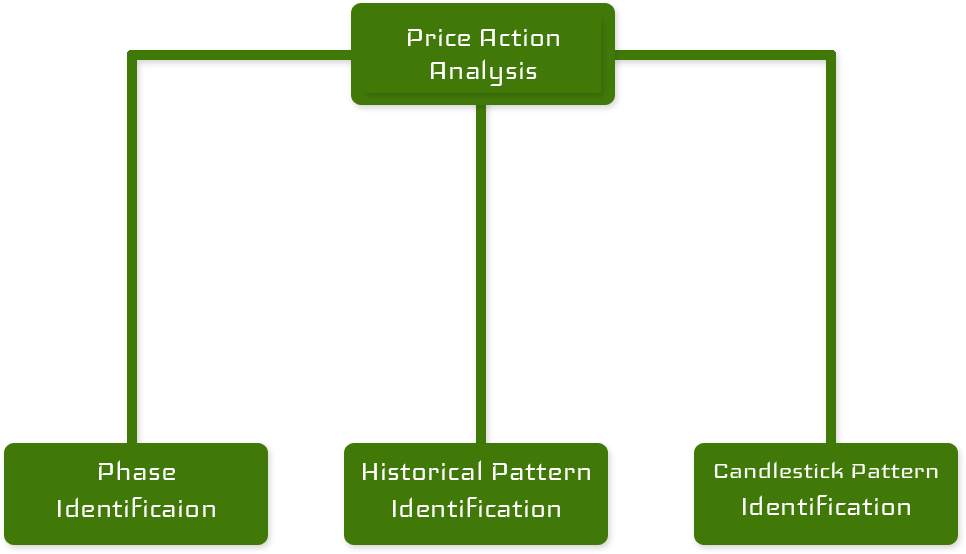 Click here to see, how Gold Predictors apply Price Action Analysis to confirm signals.
The study of the market based on natural price movements is known as price action analysis. That is to say, the trading strategy is entirely based on price patterns and price charts without any indicators. In the markets, there are thousands of price action techniques, but only a few are significant. To confirm the best price action strategy for executing trades, comprehensive research based on current market conditions is required.
Identification of Phase
Identifying the current market phase is the most important step in performing a price action analysis. Price action analysis is not the same as technical analysis when it comes to determining market phase. Indicator-free charts are used to identify the market phase using price action analysis. There are three types of markets phases, Bull Phase, Bear Phase and Turning Phase. The most important aspect of financial trading success is to avoid trading against the market phase. In the example below, the market phases are depicted.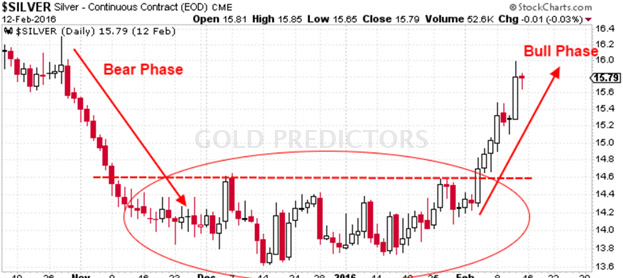 Historical Price Pattern Identification
Following the determination of the market's current phase, the next step is to identify the model that the market has previously produced. In the world of technical analysis, many traders discuss price action patterns, but only a few discuss how accurate they are in the real world of trading. There are only a few useful patterns for analyzing and predicting the next step. These patterns are only useful for quickly assessing our trading opportunities and understanding the current market structure. We don't trade them directly but confirm the analysis with other methods. We select a few models that we believe are extremely accurate in terms of market analysis.

Daily Candlestick Pattern Identification
One of the important areas where analysts should focus solely is the identification of daily candlestick patterns. In books, there are hundreds of candlestick patterns, but not all of them are useful. Each candlestick pattern has its own set of advantages and disadvantages. To be successful in trading, traders must concentrate on a small number of patterns that have been proven to emerge with at least 80% accuracy. These candlestick patterns do not work alone, and there are a few other factors to consider before reaching the conclusion the analysis.