Gold is following the same path as we mentioned last week. On a larger scale, the price closed above 1875 (listed) last week, attempting to break the descending triangle mentioned in last week's report. The diverged cycle on March 10th produced an intermediate-term bottom, and prices are expected to rise in the near future. The area where gold is traded is very significant in terms of short-term cycles. Double coils on a daily basis signal that short term cycles may invert. In simple words, Gold has to hit targets soon We'll talk about whether a fake breakout is possible or whether prices have broken through the significant levels. In today's report, we will discuss possible scenarios for gold's next move in order to enter the gold market for profitable trading.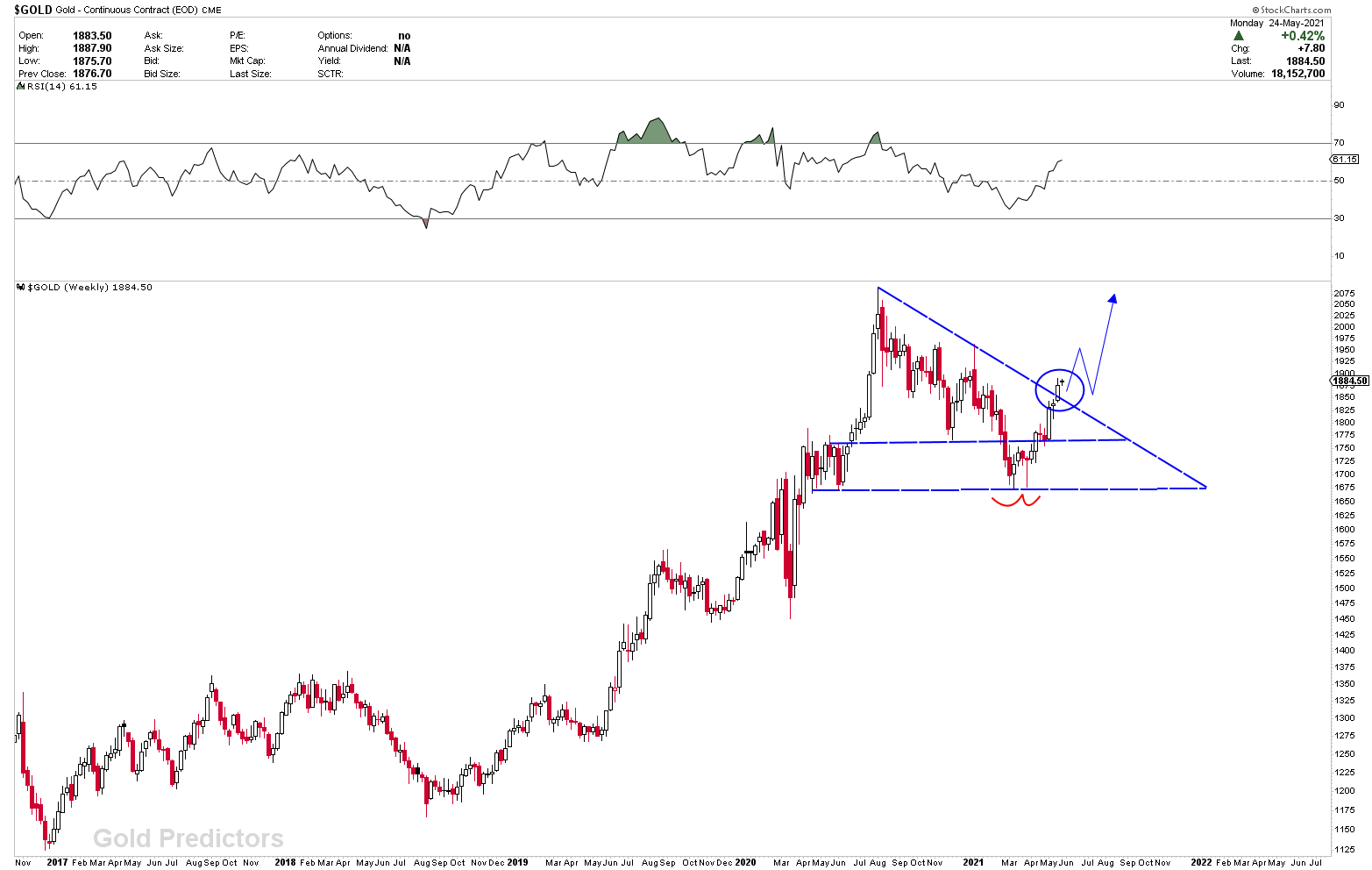 This content is locked
Login To Unlock The Content!