The expected direction of gold from 1765 to 1820 had rolled, but there was still enough gas in the tank for gold. When the price was trading at 1765, we discussed the possibility of the price challenging the 1820-25 resistance level. The fact that gold has been trading at 1820 for the past five days signifies the importance of the region. Within the 1790 to 1820 period, there were several types of compressions, which can define the gold next path, we will discuss in today's article.
Last week, we stated quite clearly that a break above 26.67 in spot silver would cause silver prices to explode. Please draw a line in spot silver at $26.67 and watch the outlook. There was not even a single hour that was close to this number. When silver reaches this level, the price crashes to $25.75. We stated clearly that a break below $26.20 in spot silver would send prices to $25.70. Please refer to the section "Important Levels" from last week's article. We presented 1825 and 1797 as strong numbers in spot gold. Gold broke 1797, which became the primary support for the week and is now challenging the 1820-25 level. Price has lived up to our expectations from the last week. Today, we'll talk about the next direction for gold.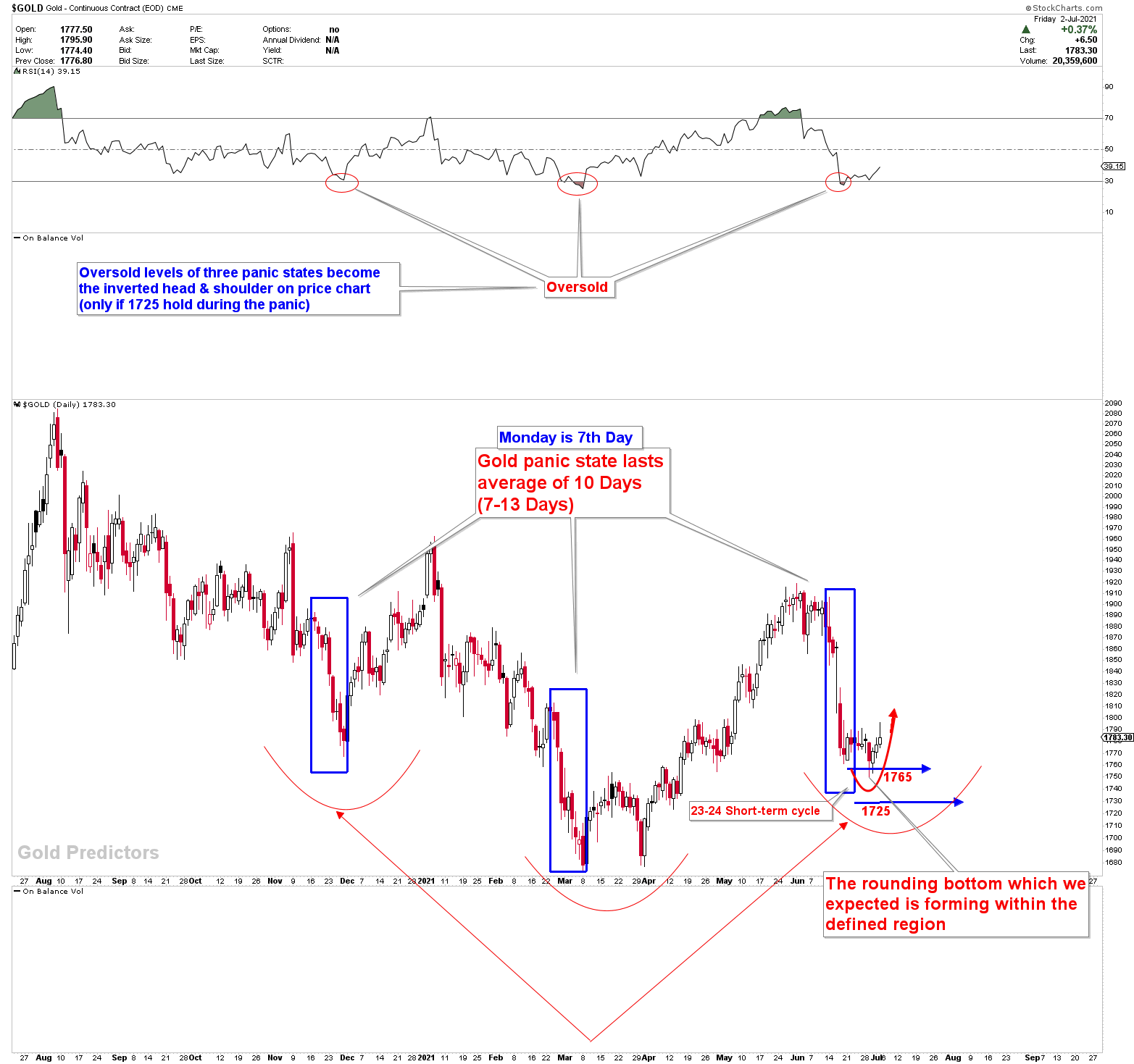 To receive free updates, please register as free member.
This content is locked
Login To Unlock The Content!