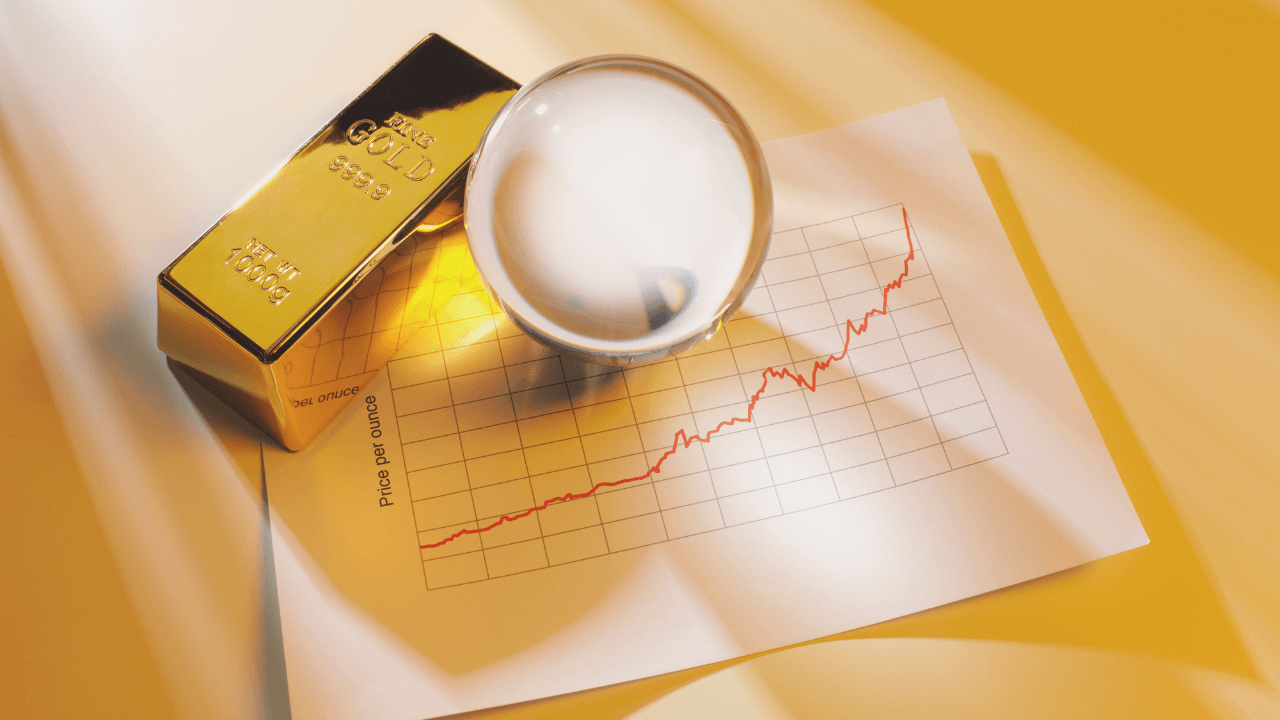 Gold prices are continuously increasing, making investors interested in risk-off trading. Its prices have increased by 22% compared to its price at the start of the year. 2020 was the year of glory for gold as its price reached the maximum of $2,075 in August. Gold in 2021 has bottomed and again rising towards significant numbers.
However, after this increase in prices, gold faced a downfall in December. Therefore, the new query that investors have is whether the gold will maintain this continuous decrease in prices in the next year or will it regain its glory again. Well, the answer to this question depends on the factors described below.
COVID-19 situation
Governments are trying to control the pandemic well. But with each new variant of the virus, it is getting hard and hard to manage the situation. If the situation gets under control, investors will preferably try to invest in riskier assets. That will not be good for the yellow metal. But if the situation does not improve, investors will certainly try to seek shelter in gold. That will make its prices go higher.
Condition of stock market and businesses
Due to the pandemic and lockdown imposed, businesses and the stock market have lost their synch. It is mostly due to the reason that the U.S. stock market has reached its highest, but the businesses are being told to close offices and work offline. With the new variant appearing every few months, chances are the situation of lockdown might stay the same.
Many businesses that are struggling due to this pandemic will likely file bankruptcies which will put pressure on the economy. If this happens, then gold prices may go up once again.
The trend in the dollar index
Another thing that will determine gold's price is the dollar index's trend. It will be decided by the Federal Reserve's monetary policy. According to the recent meeting in December, it was indicated that Fed is positive about the recovery of the economy. And they also updated the growth forecast for America's economy.
If the coronavirus situation stays under control, there are chances that Fed will alter its standpoint. If the market finds the new standpoint of the Fed as a hawkish approach, the dollar index could rise, which will certainly not be good for gold. However the fundamental and technical view of the dollar index is strongly bearish.
The bottom line
The prices of gold in 2021 are dependent on factors described above, particularly the coronavirus situation. If the pandemic gets under control, investors will start moving towards riskier assets which will certainly decrease gold prices for the rest of the year. According to the current situation, it looks like gold and silver prices are about to skyrocket.